Thursday, May 19, 2005
the parentals' pilgramage
the
parentals
have gone up to
malaysia
for the long weekend. sounds like an innocent enough trip, yes? just to get away from the hustle and bustle of life.. unwind..
BUT.
they're actually goin on one of their many
every-few-monthly pilgramages to worship at the shrine of the one armed bandits
. yes. they are goin to
gent
ing
to visit the
casino
.
hmph. dont think i dunno oh-kay! just becos you tell me "malaysia", you think i wont find out you all goin to genting issit?! i'm supposed to believe you guys are just goin to KL or something "just for the weekend" issit?!
parentals : "we're goin to malaysia for the weekend. we'll be back on sunday, late."
concerned daughter : "malaysia?! ... GENTING, RIGHT?! CASINO AGAIN, RIGHT?!"
parentals : ".... we under a lot of pressure. stress. thats why we're goin to de-stress."
concerned daughter : "!!!"
so you go to a casino to DE-STRESS?? how is that possible?!
you must understand. when it comes to the parentals,
90%
of their casino outins ALWAYS end up goin
haywire
. and then they start bickerin and pushin the blame to the other party, and come back in an even fouler mood than before.
"i told you to stop playin already! why you continue?! you see what happen?!"
"you were the one, ok!"
CENTRAL EQUATION OF GENTING PILGRAMAGE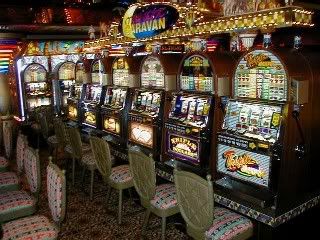 +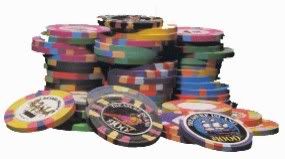 =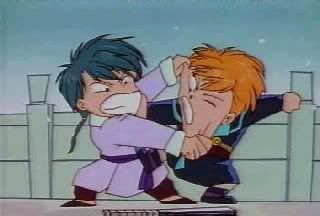 if thats the case -
WHY STILL GO AND JUST END UP TORTURIN URSELVES?!
sigh. these people ah. cannot understand.
besides. i really don't like casinos. call it another one of my "things". i just don't see the point.
in fact, i've blogged about it before -
somewhere on this page
ah well. if they wanna go, then let them go. i just pray that they have a decent outin this time and come back happy and refreshed, rather than cranky and "lagi" stressed.